Lightsafe Pricing
Embrace the power and efficiency of Lightsafe without the hefty price tag. Our software is free to use, ensuring you only pay for the data you backup and restore. With prices far more affordable than Amazon, Microsoft, and Google, Lightsafe is your cost-effective backup solution..
Software Licensing: Absolutely no fees

Self-reliant Infrastructure: No third-party storage configuration

Simple Deployment: Start quickly, no hassle

Transparent Pricing: Clear monthly payments, no hidden charges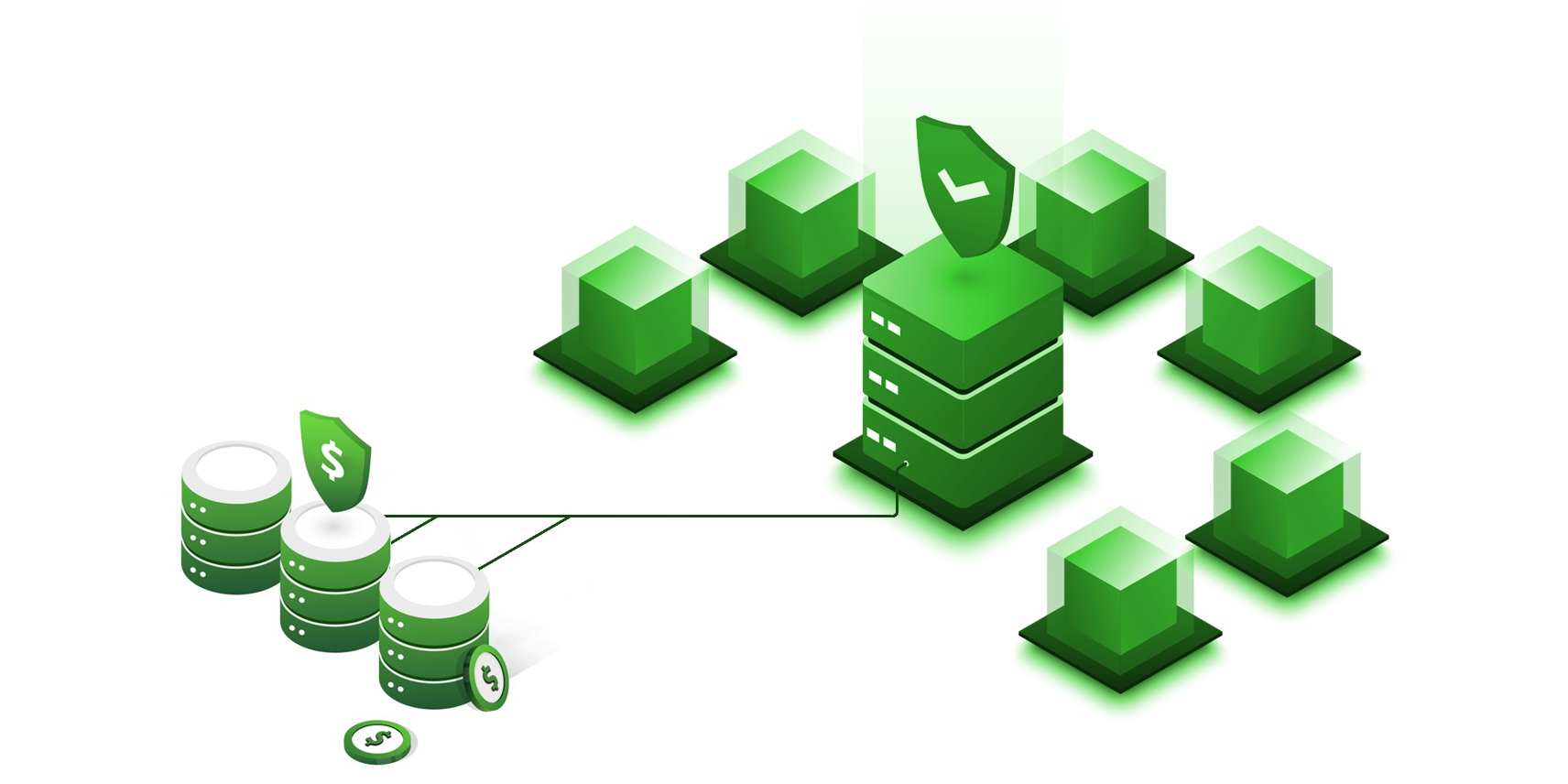 Detailed Pricing


Licensing: Our promise - completely free to use


Cloud Backup: The initial 50TB backed up at just $0.0055/GB/month; beyond that, it's just $0.005/GB/month


Restore: A flat rate of $0.01/GB


Optional Local Backup: Opt for an extra layer of backup locally at $10/machine/month

Our cutting-edge integration with the latest compression techniques ensures both backup and restore processes are swift. This technological advantage allows us to offer our software entirely free, without compromising on quality.
Comparative Pricing (As of October 2023):
| | | |
| --- | --- | --- |
| Provider | Storage Cost | Retrieval Cost |
| Lightsafe Cloud Backup | $0.005/GB/Month | $0.01/GB |
| AWS Storage | $0.026/GB/Month (+420%) | $0.09/GB (+800%) |
| Microsoft Storage | $0.0208/GB/Month (+316%) | $0.08/GB (+700%) |
| Google Cloud Storage | $0.023/GB/Month (+360%) | $0.11/GB (+1,000%) |
Click here to understand our billing mechanism through a practical backup scenario.
Support & Assistance:


Our commitment doesn't end at providing software. Benefit from free business-hour email support. For those requiring round-the-clock assistance, we offer 24/7 phone support upon request.
Ready to experience Lightsafe? Dive in and give it a try!