How Lightsafe Works
Lightsafe is an incredibly cost-effective cloud backup management solution. There is no charge for using the software: pay only for the data you backup & restore, plus the optional Local Backup service if required.
Cloud-first Management: Simple, intuitive interface for all your backup needs

Rapid Deployment: Begin your backup journey in just a few steps

Simple Configuration: No need to set up or manage 3rd-party storage

Transparent Pricing: Enjoy one simple monthly payment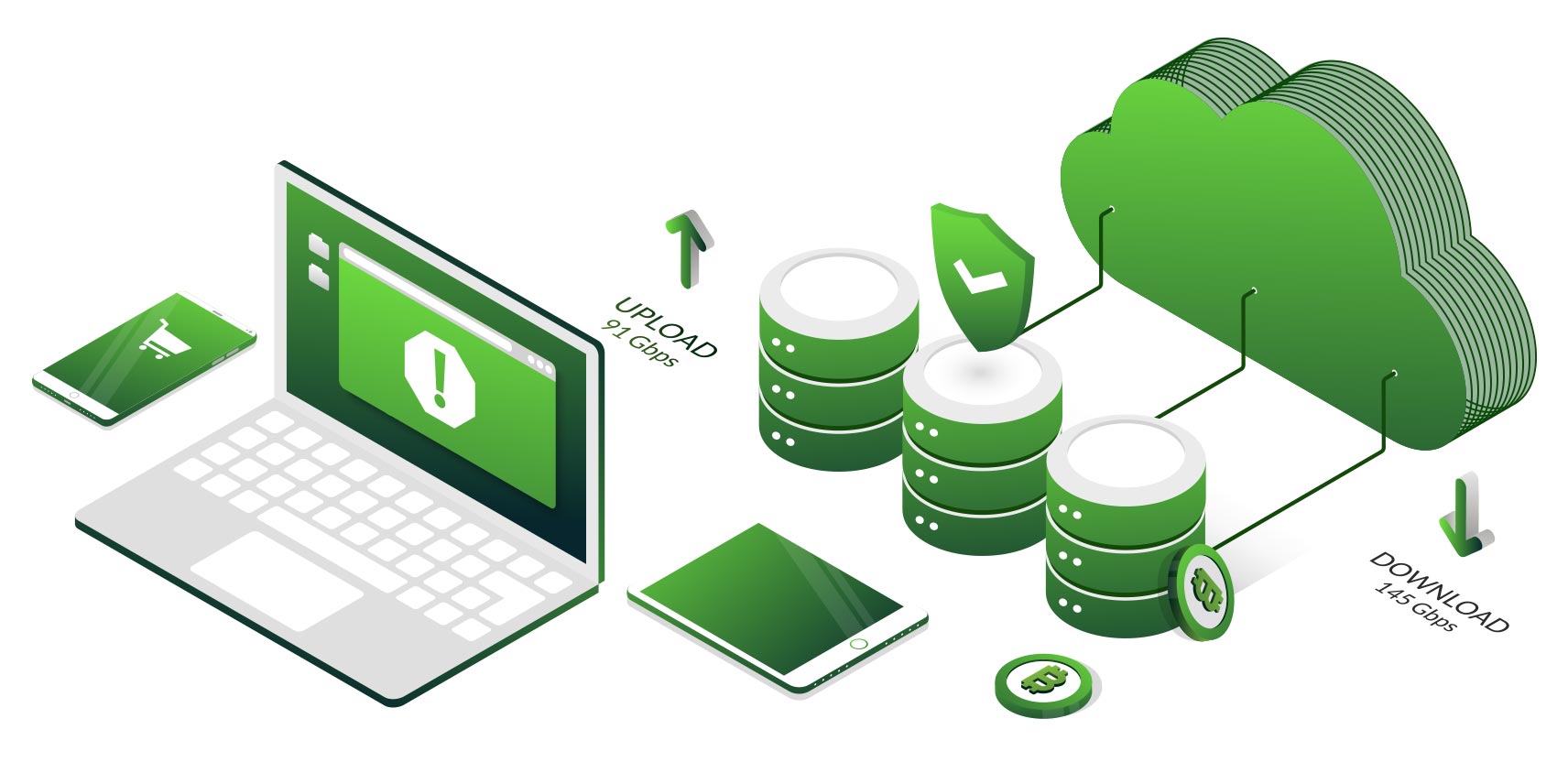 Our storage solutions are not only top-tier but also more economical than big players like Amazon S3, Microsoft Azure, and Google Cloud. Store data in US East, US West, or EU. Unlike many backup solutions with per-machine costs, Lightsafe's unified platform ensures savings with every backup.
We prioritize speed and security, with all data encrypted and stored in the cloud. Lightsafe has been designed to backup all your Windows data, including:


Files & Folders

Virtual Machines

Windows Shares

SQL Server Databases

Exchange Mail Servers

... and other Windows-centric data!

Customize backup schedules, and optionally store a copy of your data at local backup locations too.
Restoring? The process is simple and powerful. Simply choose the backup, pick your files & hit Restore, bringing them back to life within minutes.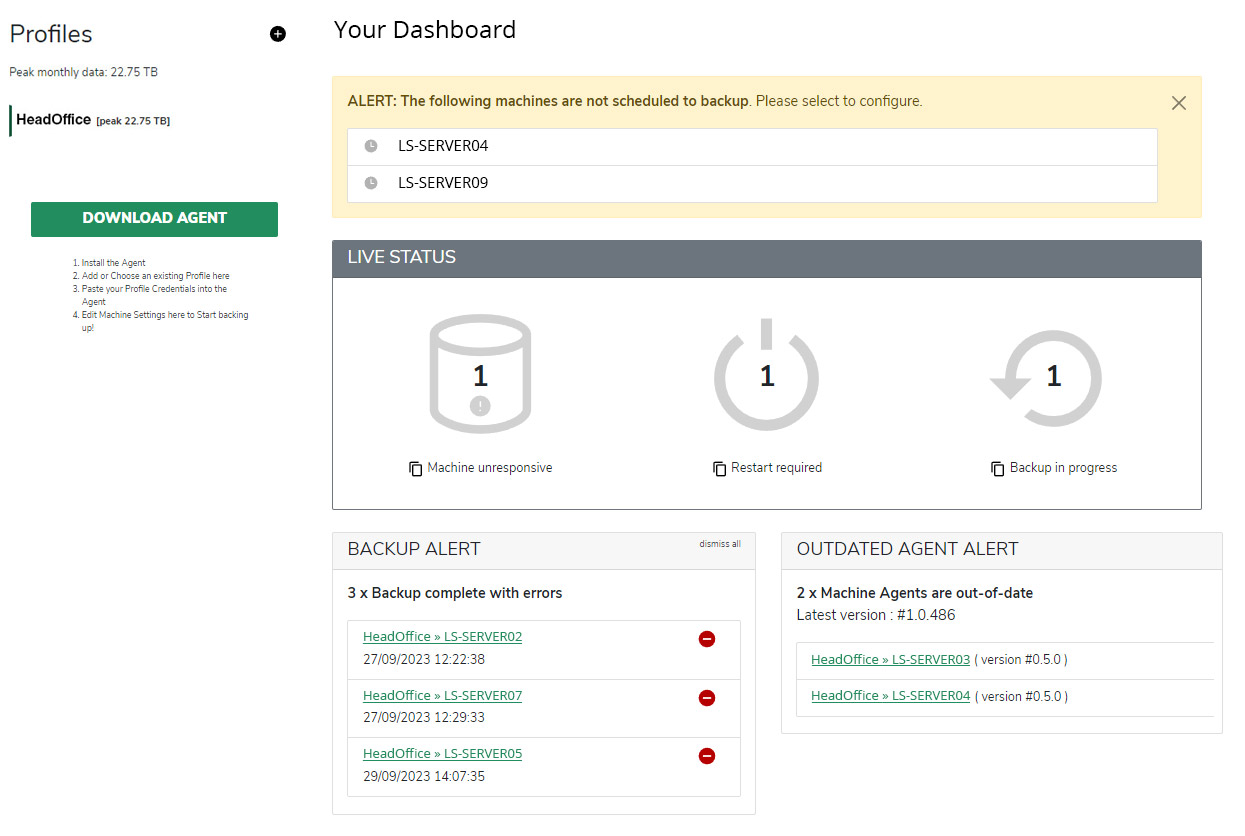 SECURE

All data is AES-256 encrypted using the latest CBC cipher mode with a key controlled and stored by the client. All of this means that we can't even access it! So store your keys safely and test-restore often. All your data is stored with Nasdaq-listed public companies, so we can all sleep soundly at night.

FAST

We utilize the latest compression algorithms, and only transfer the bits that changed since your last backup. This makes it possible for us to provide and support our software free-of-charge. It also means the whole process is lightning-fast. Restore is also a simple and quick: just choose the files/folders from the timeframe you need, and the self-contained process restores them wherever you want.

SIMPLE

Get your backups up & running within minutes; manage them through a single platform interface. The dashboard is super-intuitive, with no storage configuration or licensing restrictions. And of course the detailed configuration is there whenever you need it - for example granular, configurable email alerts for backup success/failure. Most important of all, we are always here to help out!

SCALABLE

Our cloud-first management platform allows you and your team to oversee your backups across hundreds or thousands of machines. Profiles allow you to organise your backups and our dashboard gives you insights into key information at a glance. Agents can be deployed remotely and integrated within scripted RMM environments, giving you the ability to deploy or upgrade agents easily.